$

12.00
Limited Lunar Telum Oil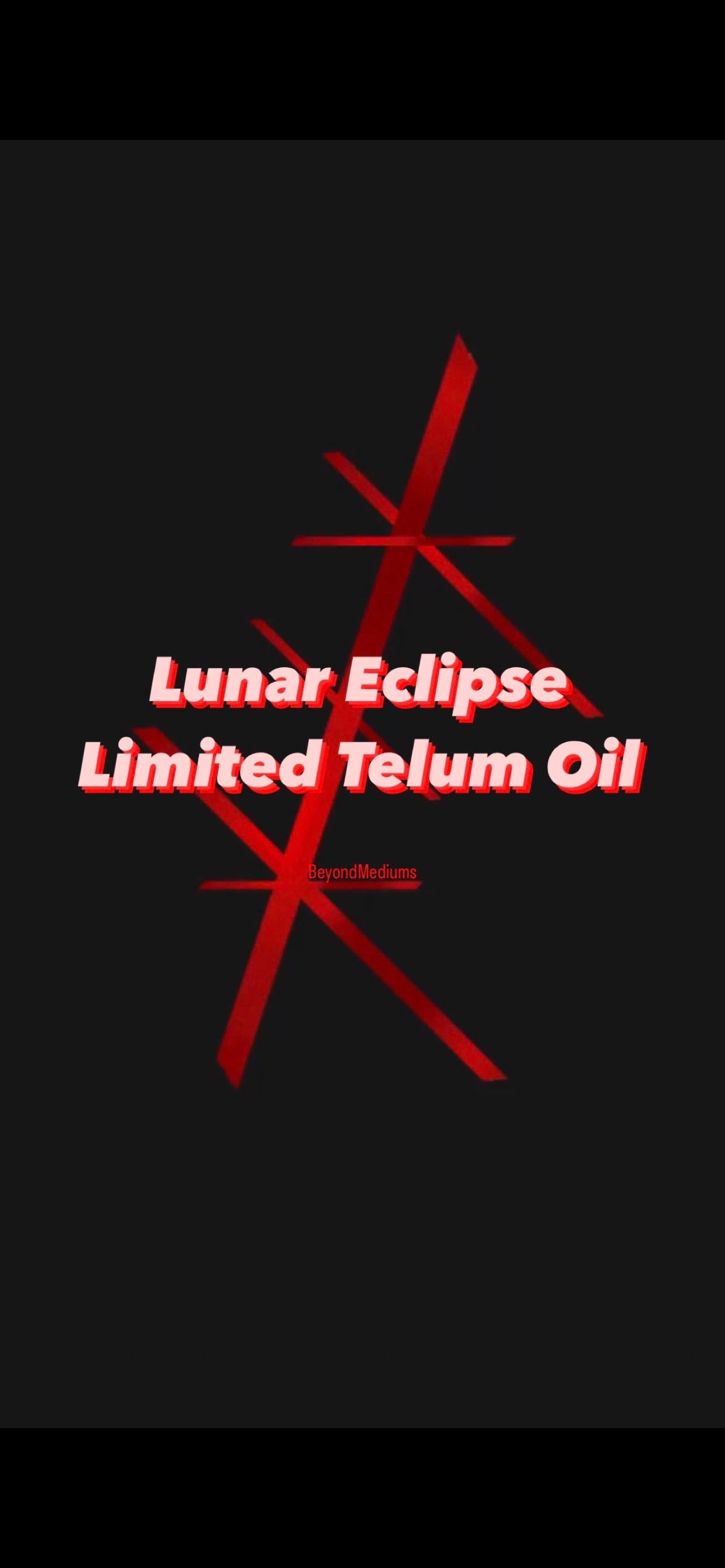 This is on Presale like the last, as the last went quick! This won't be shipping out till after the 29th.
Bottles are only half ounce.
This is the only time I'll probably be doing this oil, THIS OIL IS NOT FOR EVERYONE:
Like my Telum candle, this is already brewing and going through vigorous tests and rituals. This will also include 4 conjurings with 4 Seals of Saturn and 2 of Mars. This oil doesn't smell great, but that's normal for this type. smells like black pepper and tobacco.
I'm also putting some archangels energy attached to this to ground you, keeping you safe if you ever need to wear it.
What is this oil gonna be good for?
-War, Fighting back all enemies or deities sent to harm you
-Reversal on all bad work, sending back to sender multiplying it's affect hitting them back!
-Defense & put up wards
-Commanding spirits around you to protect you, home, pets, cars, money etc
-Use in all protection work, astral travel , and deep cleansing
this will be in half ounce bottles so there's enough for everyone to grab some if they need.
Once this one is gone, I don't know if I'll do it again, lots of time, energy and multiple invocations for this.
Otherwise, enjoy!