$

35.00
Archangel Sandalphon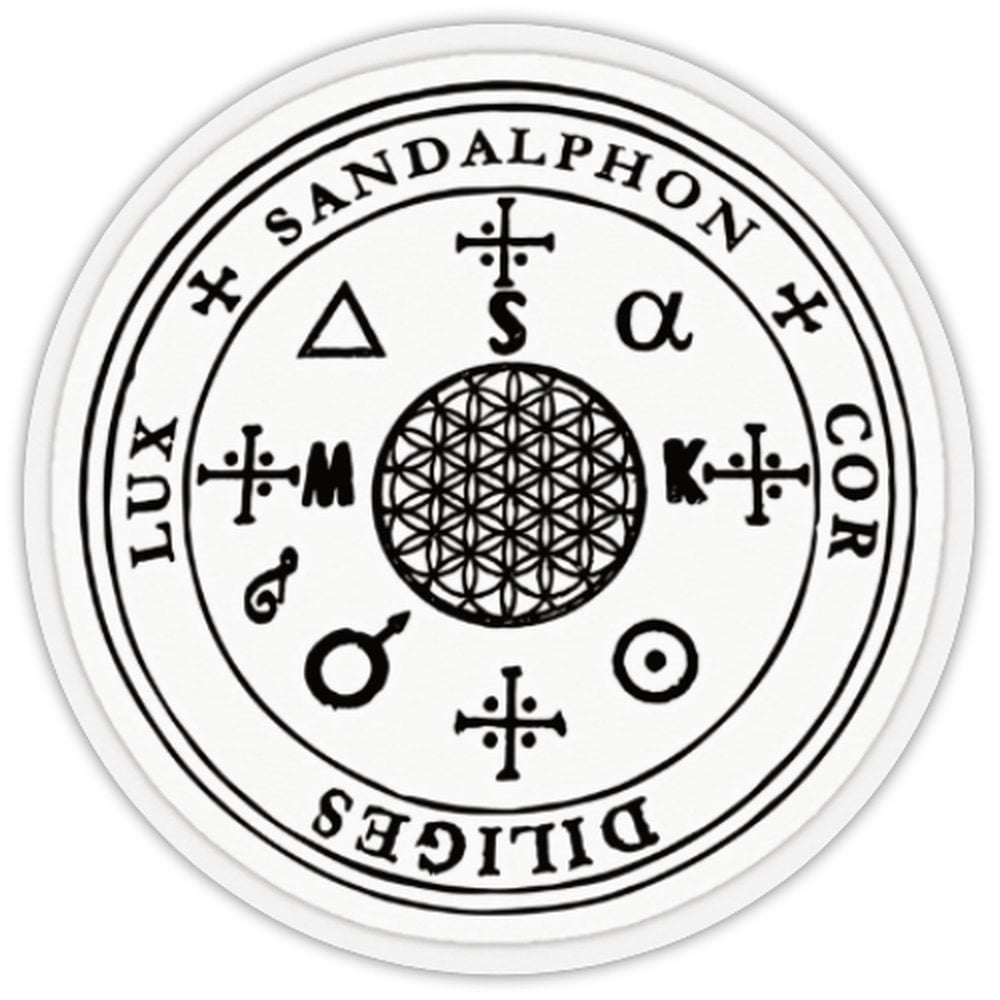 First I need to say, Archangels are generally genderless. They will come to you and identify as you see fit, masculine or feminine.
Sandalphon is one of my favorite messenger angels, super easy to work with and once you build trust with them, they come through.
Sandalphon is known to deliver messages to any god/goddess or deity you work with, they move easily between worlds & realms and will deliver your prayer/petition/request. they will also "speed up" work you have going, or if you include in ritual will speed up that work. This also includes love work, although I don't recommend it.
Detailed instructions will come with candle
Below, you can get the candle with oil or separately. I'd start with them both at first.