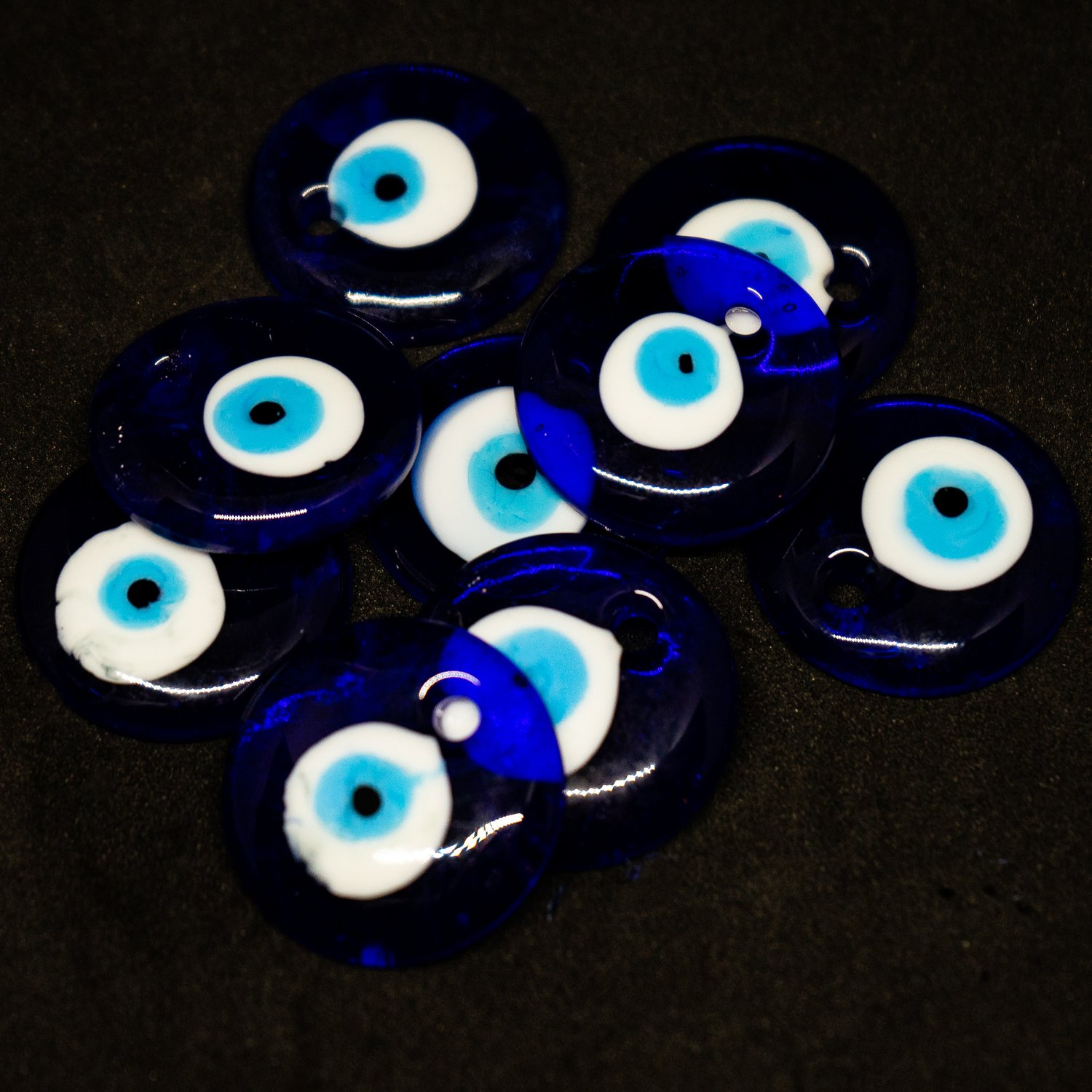 These were charged under the last solar eclipse and then prayed over for three days.
You'll get one Nazar eye (little over 1inch wide) for protection from all Hexes, curses or bad work, even will repel any evil or lower vibration energy.
Will come with simple instructions on how to keep it working in your favor.
Depending on how well these do, I'll make them limited for now.
Note: Because of the massive back up with USPS, orders could take up 10-21 days. This is out of our control.