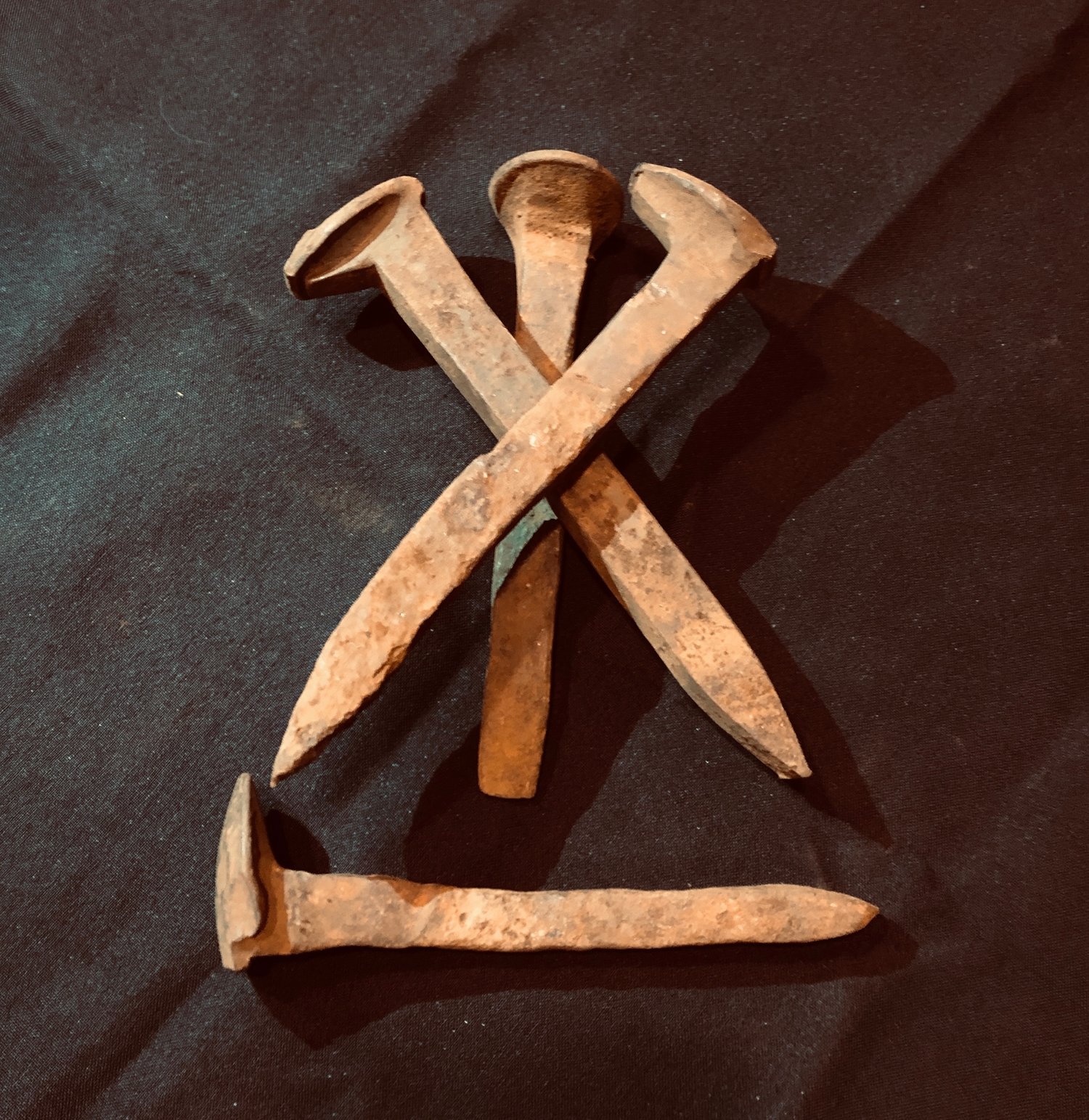 Blessed Railroad Spikes (Set of 4)
Ritually Blessed by a local Santero!
Used mainly for protection around your home, Nail one spike into your property on all four corners, or one in each direction (north east south west).
You can put them in your window sills if it's not possible to nail into the ground, they feel electric! also used for money, sex magick or spirit magick.