$

12.00
Blue Lotus/Ylang Ylang Bath Soak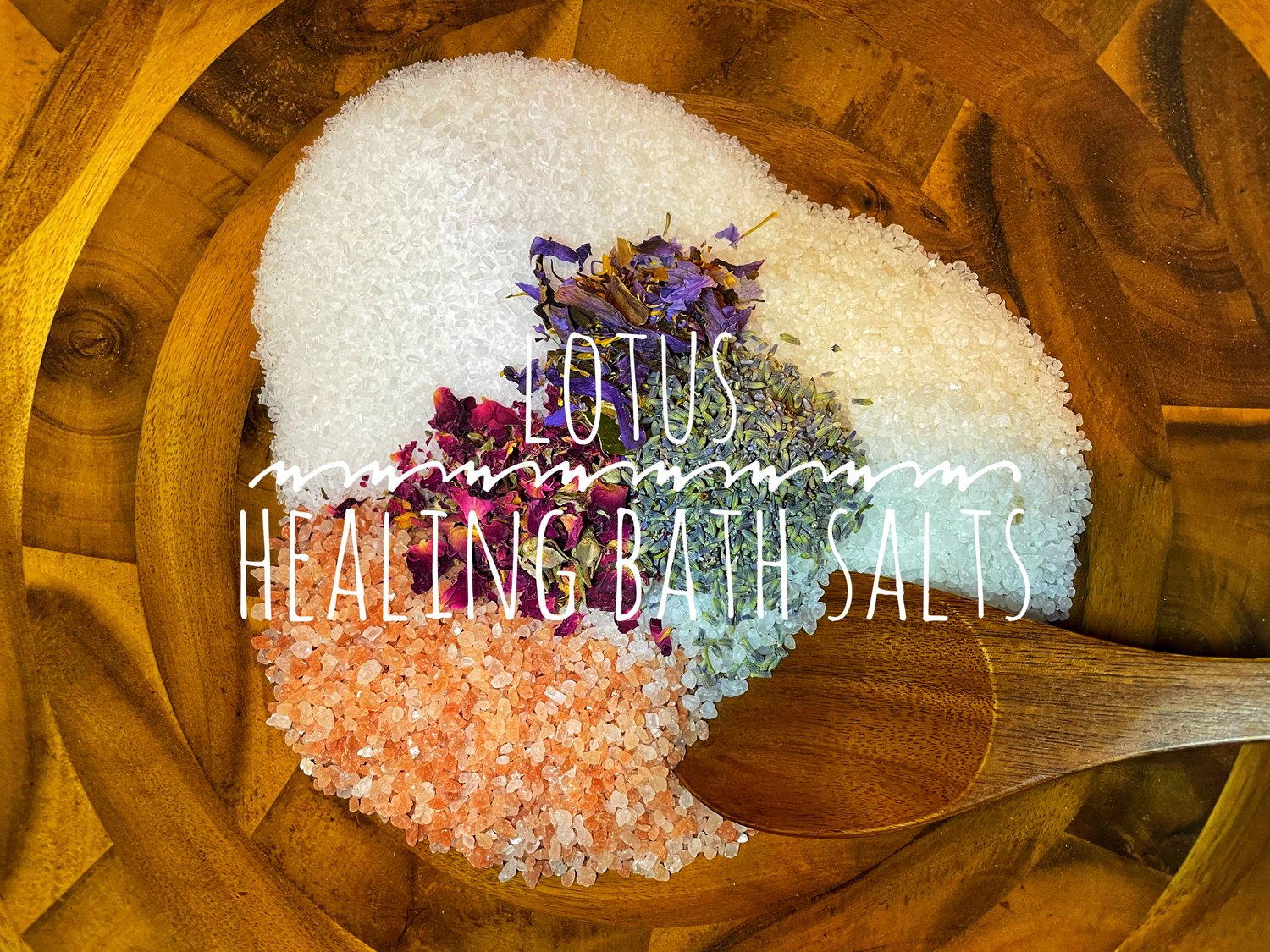 This powerhouse is designed to bring a calming and peaceful energy to your soaking experience.
Packed with essential herbs to help calm nerves, anxiety, stress levels and the heart.
with an intoxicating light scent of Ylang Ylang.
Unwind. Relax and let go.
8oz Blend, Epsom Salt, Himalayan Salts, Essential oils, and herbs, all topped with a complete reiki charge.