$

8.00
Cleansing Bath Bars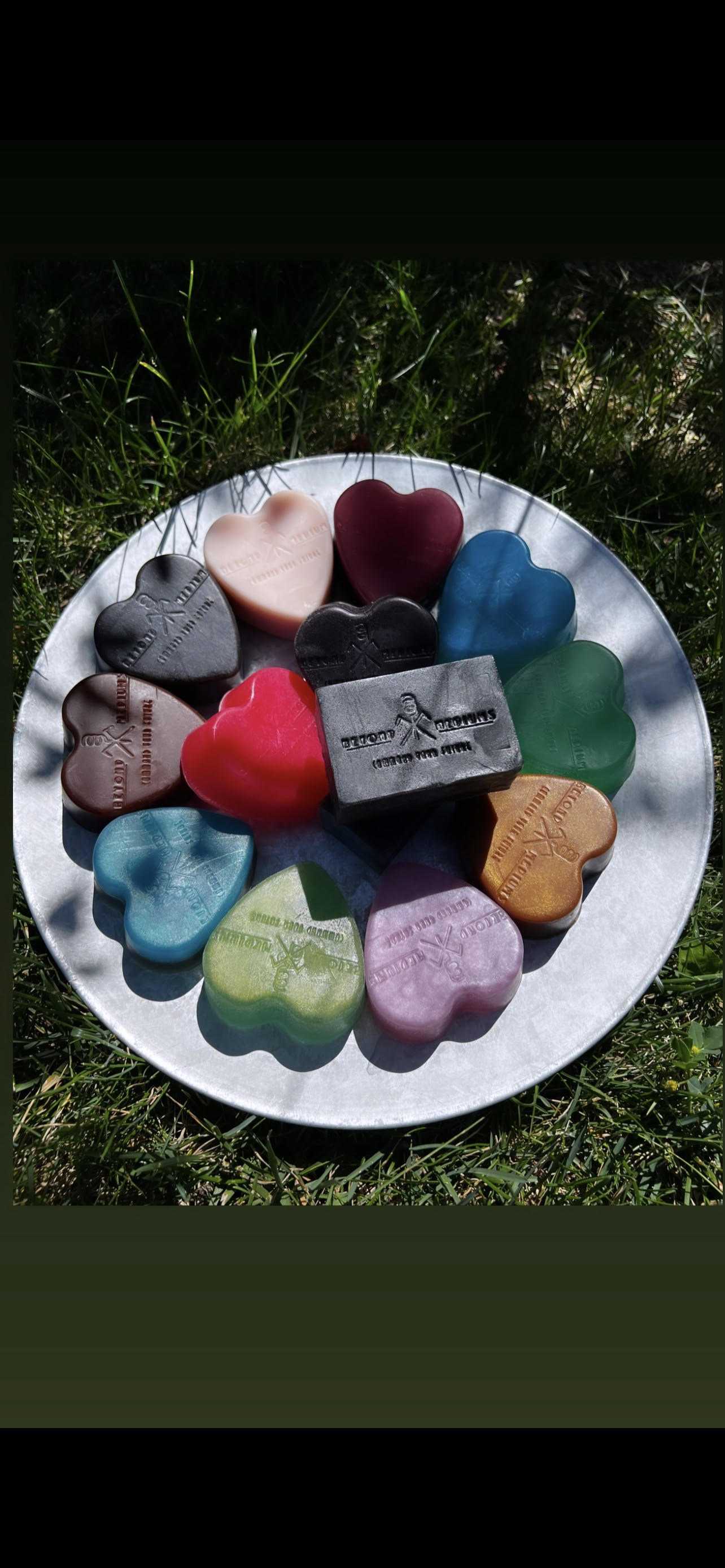 As someone who is very particular about skin products, I have been skeptical about most products, such as soaps. Truth be told, I shudder at the thought of using bar soaps because they never wash off. My partner has recently come across a particular soap that is sensitive to my skin issues, and has also incorporated scents to help ground, heal, and cleanse parts of me aromatically and spiritually--using essential oils to help create a spiritual bathing experience.
Each are handmade with vegetable glycerin base, and 100% organic essential oils.
All Soaps are heart shaped except the Charcoal and Sensitive Shea.