$

35.00
Custom Candle with 15ml oil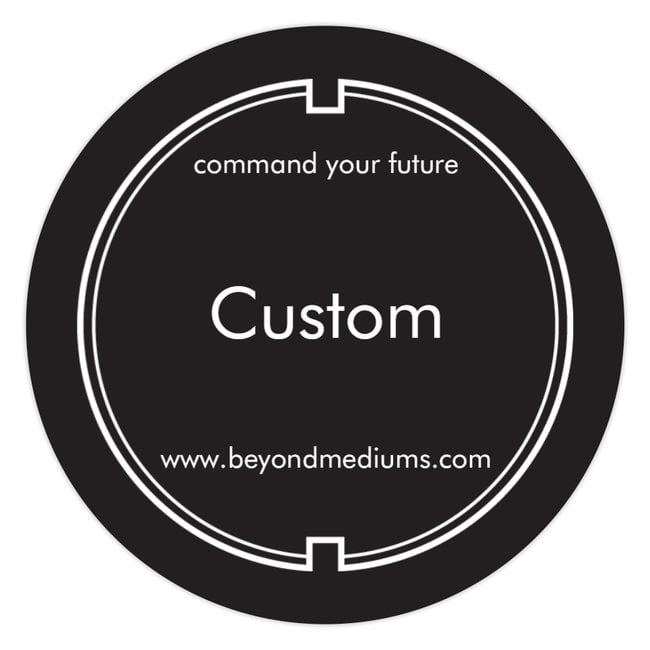 We are gonna try something a little different.
If you don't see a candle or oil I offer on site, this is a good spot to put together what you'd like and let me evoke the herbs oil and spirits to help you with it.
You will receive a custom candle with your request and an accompanying 15ml oil that you can wear or anoint your own candle with later on.
In the notes section at checkout, put your intention you'd like for your candle and oil, if you miss that, respond directly to your "thank you for your order" email.
since these are custom, they may take longer than the pre-made ones.
They will all come in a 5-7 day candle, and I will select the color I feel should be applied to the situation. otherwise they will be white.
note: You all know I have worked with several various roads of magick and spirits for over 30 years, with that said, if what you are asking is out of my range or ethics, I will suggest a different method or refund you.
Thank you!
Seth