$

27.00
Road Opener Candle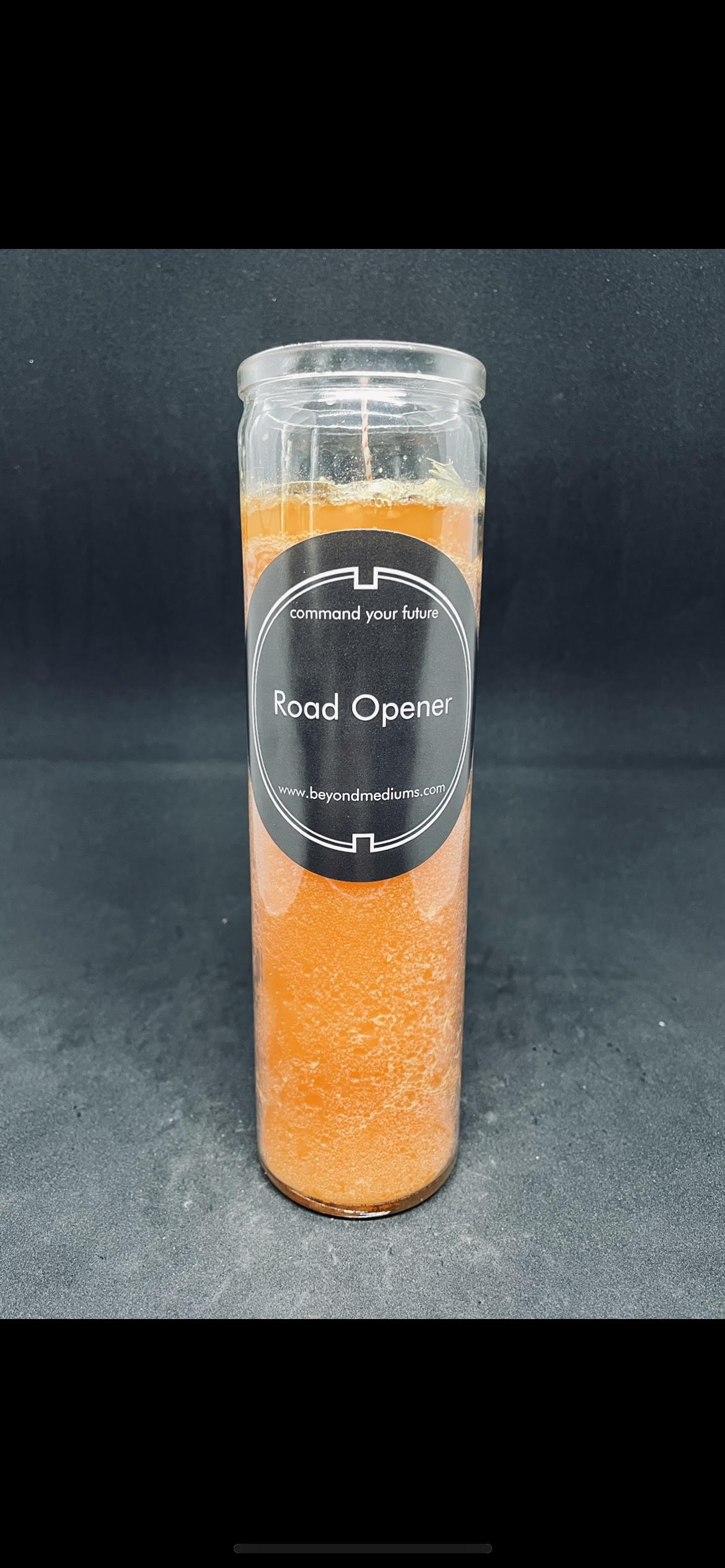 1 - Road Opener Candle [5 to 7 day burn]
These spiritually blessed candles are very effective in obtaining a set goal. Over the course of three days, the candles are charged with Mercury energy, blessed, and dressed with herbs and oils.
The Road Opener Candle is great for opening new pathways, breaking barriers, and conjuring creativity with new vantage points and goals set in the mind. The future is commanded by those who wield the power of destination.
"I command all roads open for me, all blockages removed and my success and opportunities are now flowing to me"
You may play on words a bit if you want to. Repetition is key with this one, I will chant that for a few minutes. allowing it to burn for a min of two hours, longer if possible.
LEGAL DISCLAIMER: All items sold as curio only--nothing is guaranteed. Please do not ingest any listed products. Merchant is not responsible for any reverse or adverse action.
Note: Because of the massive back up with USPS, orders could take up 10-21 days. This is out of our control.