$

12.00
Juniper/Rose Spiritual Bath Soak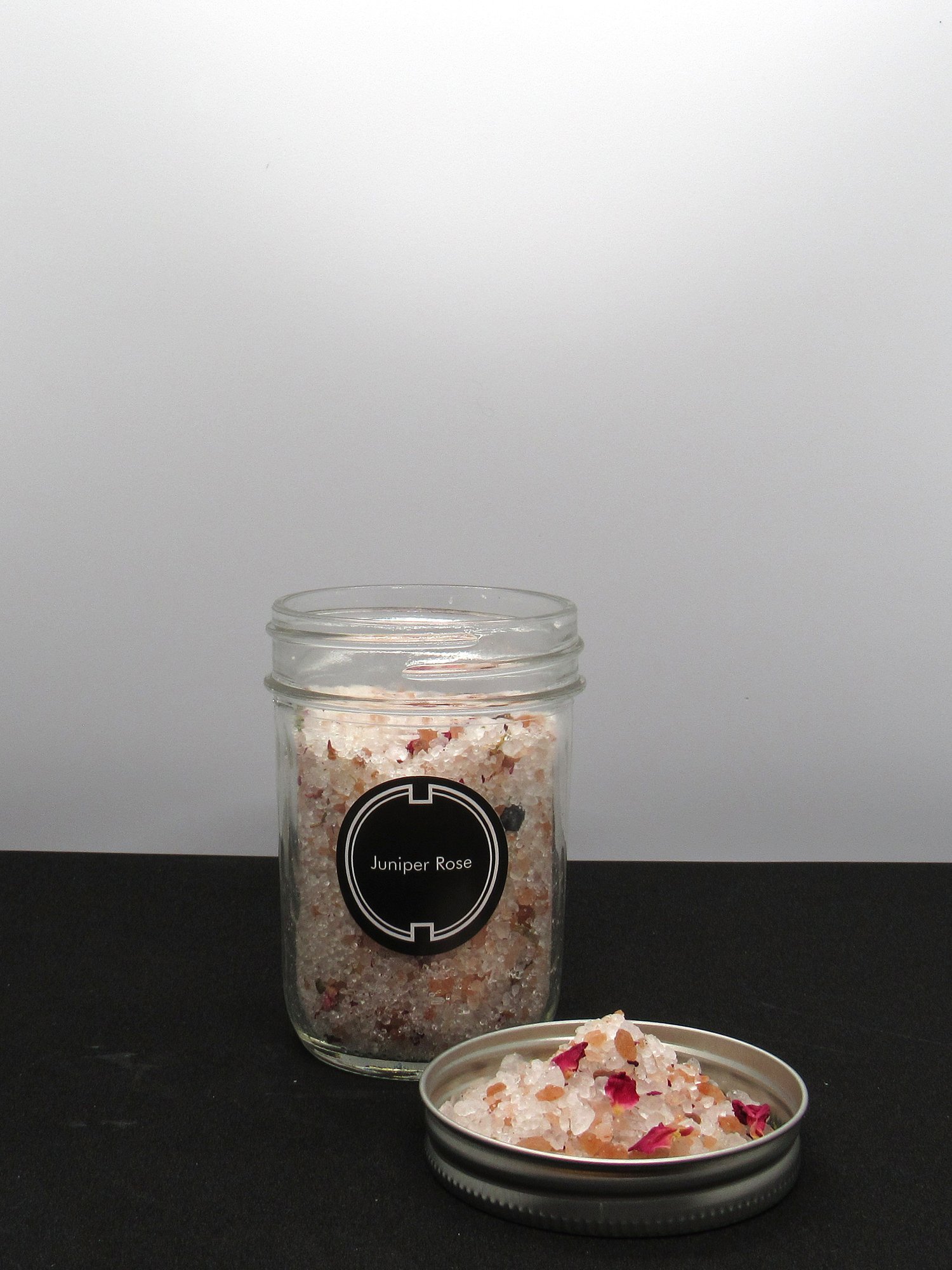 This Spiritual Bath Soak is created with handpicked Colorado Juniper. Juniper is used to ward off evil spirits, negativity, but also attract the goodness. Juniper berries are just as powerful. Juniper is a powerful being. Rose petals are known for attracting and manifesting--rose is symbolic for love (self-love, attracting, giving, happiness, inner-peace). With a hint of Florida Water, this spiritual blend of flavors melds protection/receiving/offering, harmoniously.
This spiritual soak includes an 8 oz. blend of Epsom salt, Himalayan salts, and personally charged with Reiki by Seth Browder.
LEGAL DISCLAIMER: All items sold as curio only--nothing is guaranteed. Please do not ingest any products. Merchant is not responsible for any reverse or adverse action. Please consult a physician before using if pregnant and/or nursing. This product does not cure, prevent, treat, or diagnose any ailments. Please read ingredient list to ensure no reactions to product.