$

100.00
Psychic/Life Readings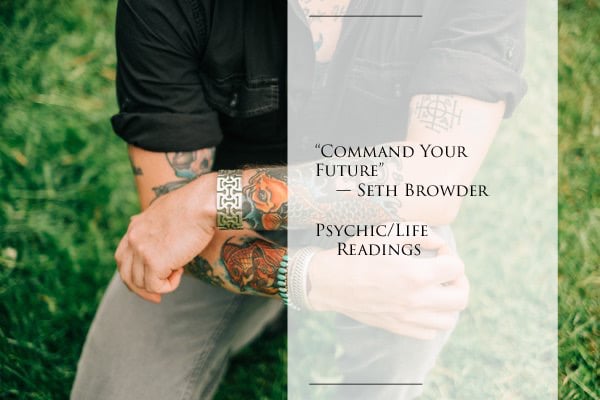 Psychic/Life Reading with Seth Browder. Please select a one-hour or one half-hour session option.
After making a purchase, the client will receive a personal message with suggestions for availability. Please allow a 48-72 hour period for an electronic response.
All readings will be conducted by phone or Skype.
No refunds. No exceptions.