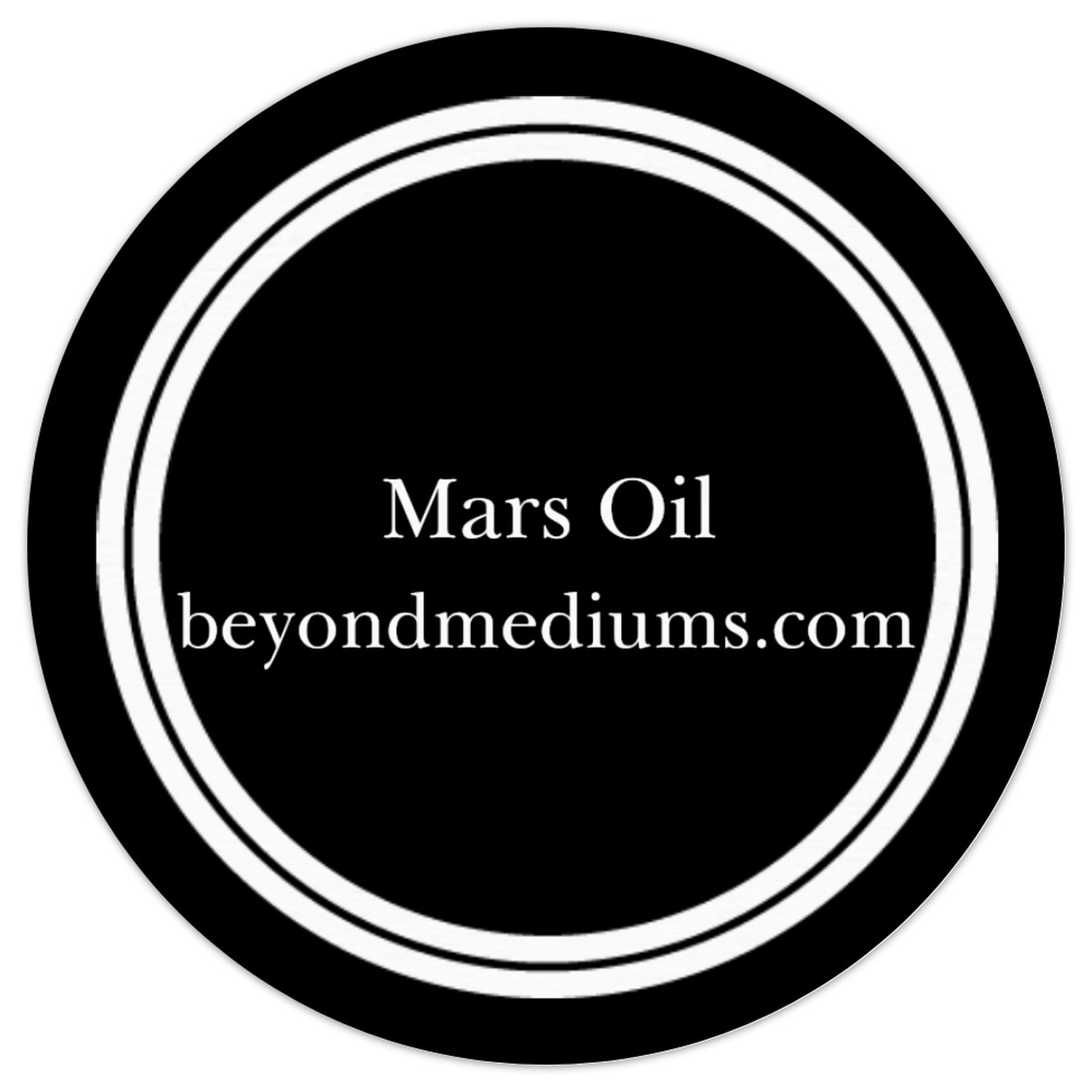 Protective Mars:
This is a little heavier than the other planetary oils.
Mars is fiercely protective, and the spirits of Mars will become warriors if you ask.
You can use this work in breaking all hexes, curses, or bind a jealous tongue!
Annoit candles to add layers of protection around your home, loved ones and pets!
Or wear to protect you from anything that could attach it's energies to you.
This oil can be used in your own hex or binding work as well.