$

12.00
Orange/Chamomile Spiritual Bath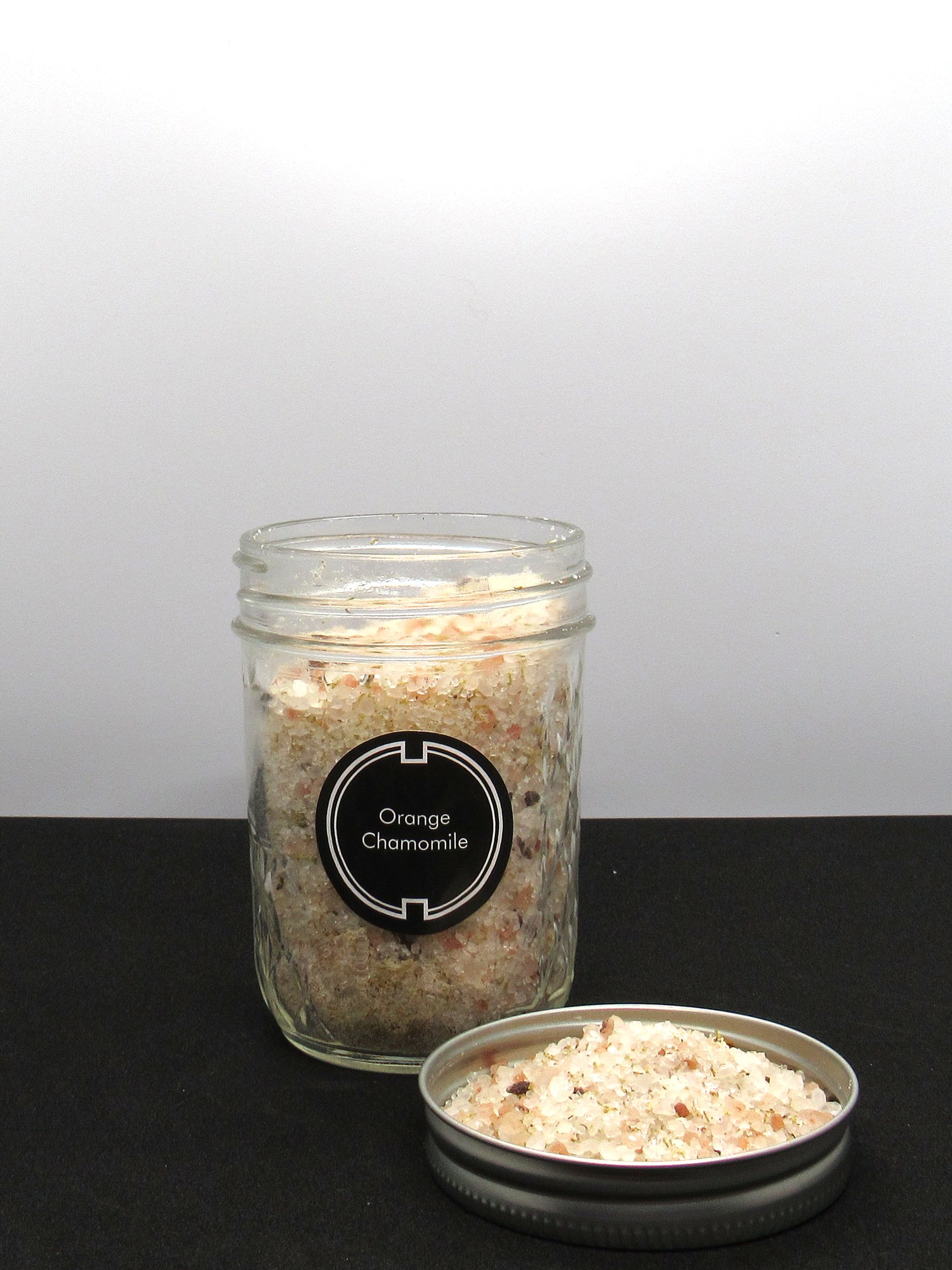 The Spiritual Bath Soak is blended with organic herbs, personally selected for spiritual/physical/emotional protection. Allow the aromatic citrus to conjure a spiritual shell around the user as they re-center and focus on grounding and forming a greater metaphysical shield against outside entities.
This spiritual soak includes an 8 oz. blend of Epsom salt, Himalayan pink salt, Dead Sea salt, a mixture of frankincense, myrrh, orange, clove, cinnamon, chamomile, and personally charged with Reiki by Seth Browder.
LEGAL DISCLAIMER: All items sold as curio only--nothing is guaranteed. Please do not ingest any products. Merchant is not responsible for any reverse or adverse action. Please consult a physician before using if pregnant and/or nursing. This product does not cure, prevent, treat, or diagnose any ailments. Please read ingredient list to ensure no reactions to product.