$

8.00
Resin Blend Incense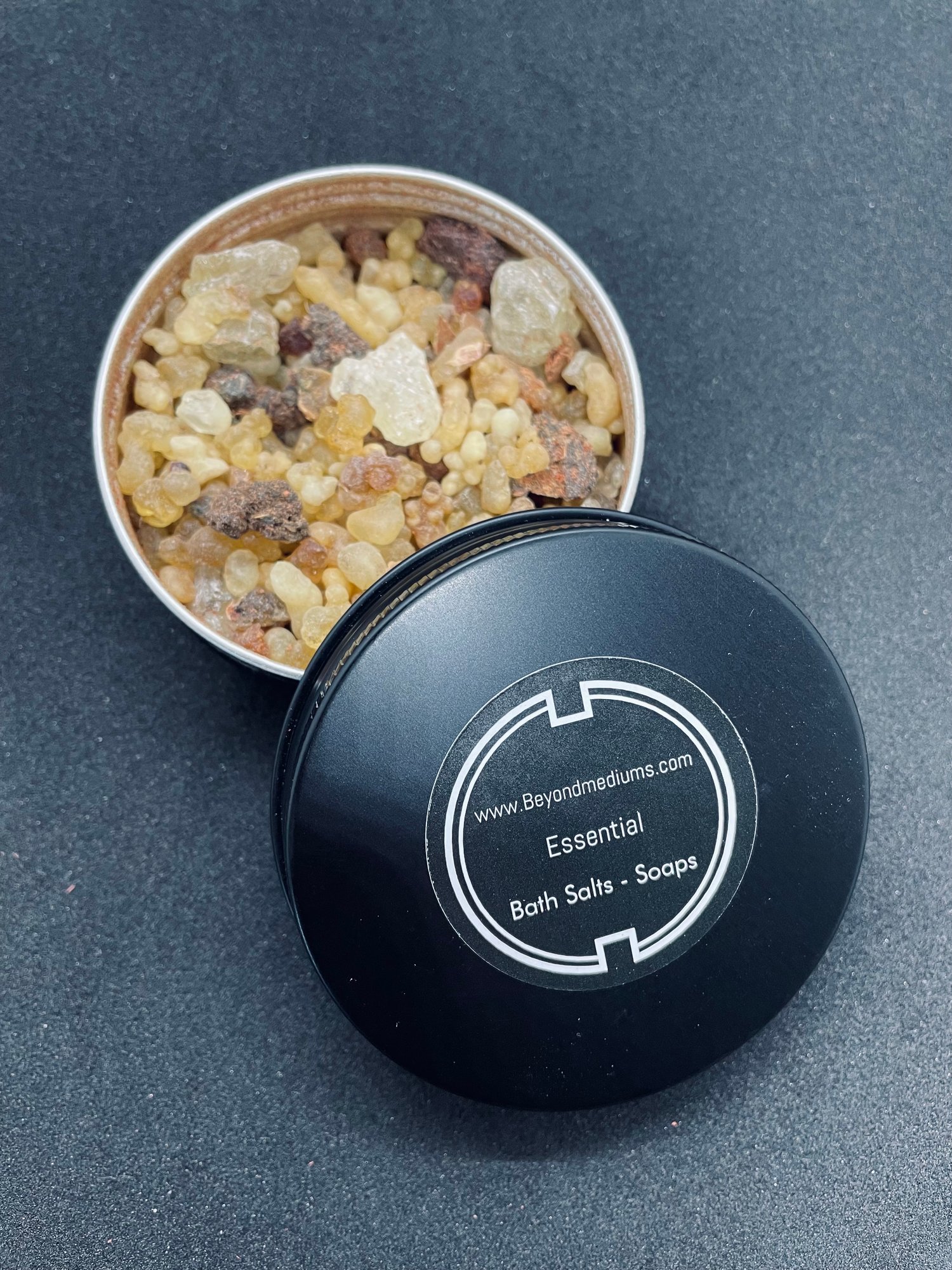 This is a personal blend I've used for years, it has a blend of resins to appease spirits as an offering, or can be used as a cleanse and clear throughout your home.
Dragonsblood, Myrrh, Frankincense, Benzoin, Black Myrrh, Copal and a few others.
Nice rich scent, and a little goes a long way.
Buy this by itself or with a pack of charcoal disks. select below.
2oz tin.