$

15.00
Saint Cyrpian Candle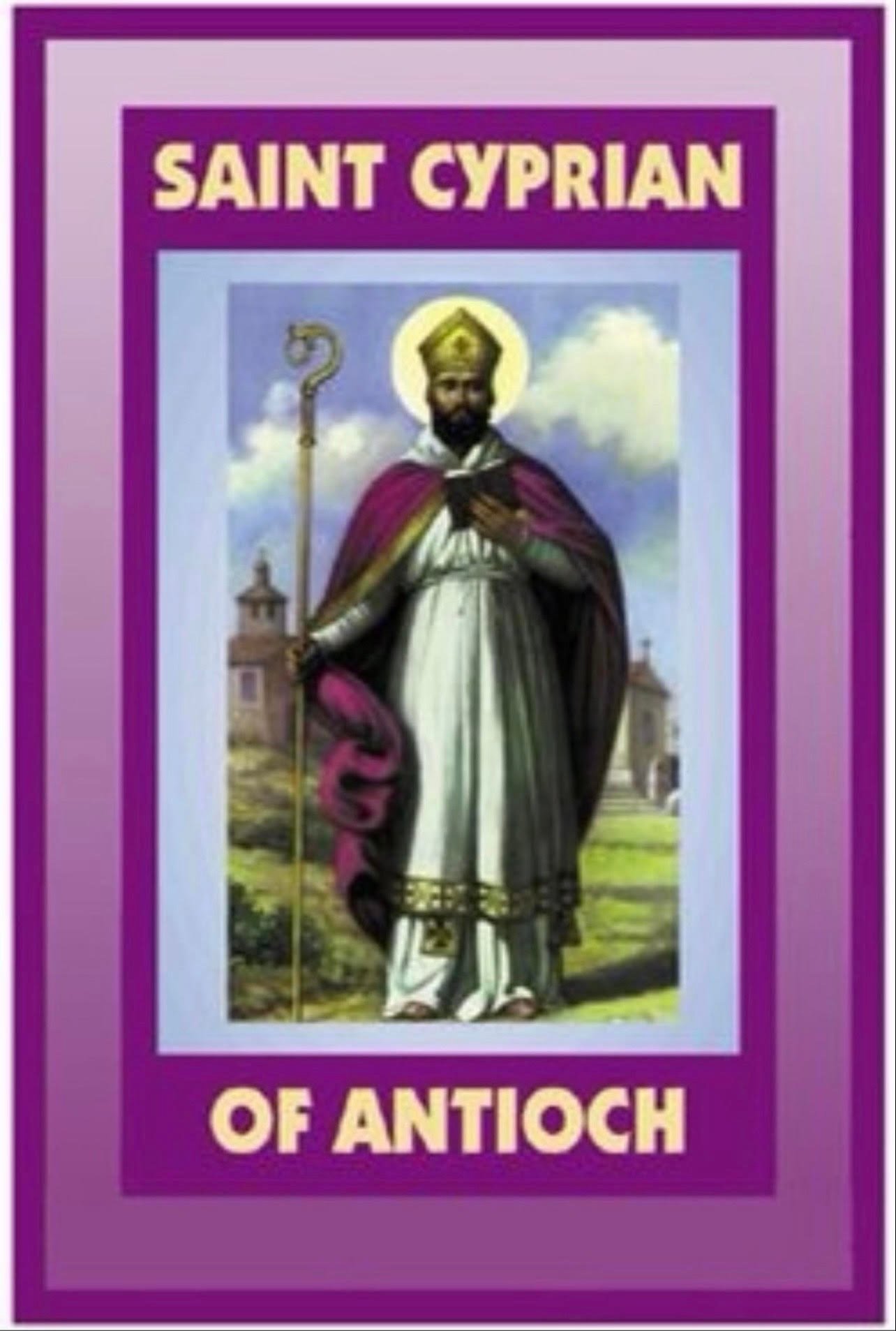 A powerful sorcerer with a interesting story, he has two sides to work with, his powerful magick side which he is phenomenal with or his religious side, if you are just a magician working his magick or Catholic, he will help you.
He is great at road opening, removing any bad work on you, removing generational bad work and opening new doors of opportunity. Including new or current business adventures. He will also speed up work in progress. He's also a fierce protector over whom seek him or utilize his work. Will help to open channels of healthy love in your life and bring stability in many areas.
His candles have gone through his evocation and are a powerhouse to add to other workings, or alone.
Make sure to burn this pillar candle on a fireproof dish or tray.
3x4 inch purple pillar.(approx 15-20 hour straight burn, or snuff to reuse multiple times.)
Comes with full instructions.