$

12.00
Saint Francis Pet Protection Pendant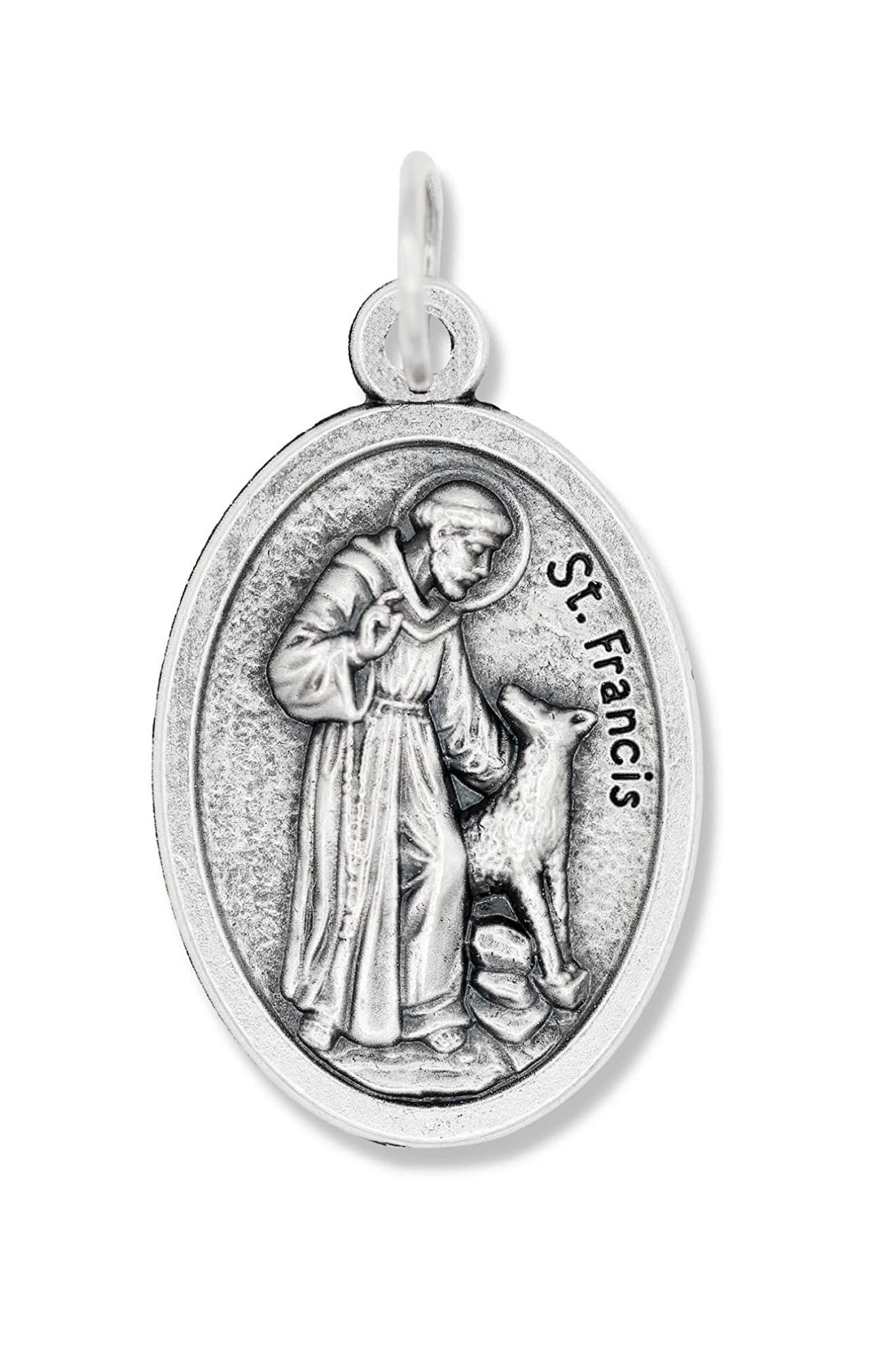 This was highly requested.
Saint Francis is phenomenal at protecting your fur babies!
Blessed with his energy and comes with a split ring to attach right to their collar
If your animal doesn't wear a collar you can place it near where they sleep.
I truly loved doing these as we love our fur babies!
You get one pendant (1) and one split ring(1)