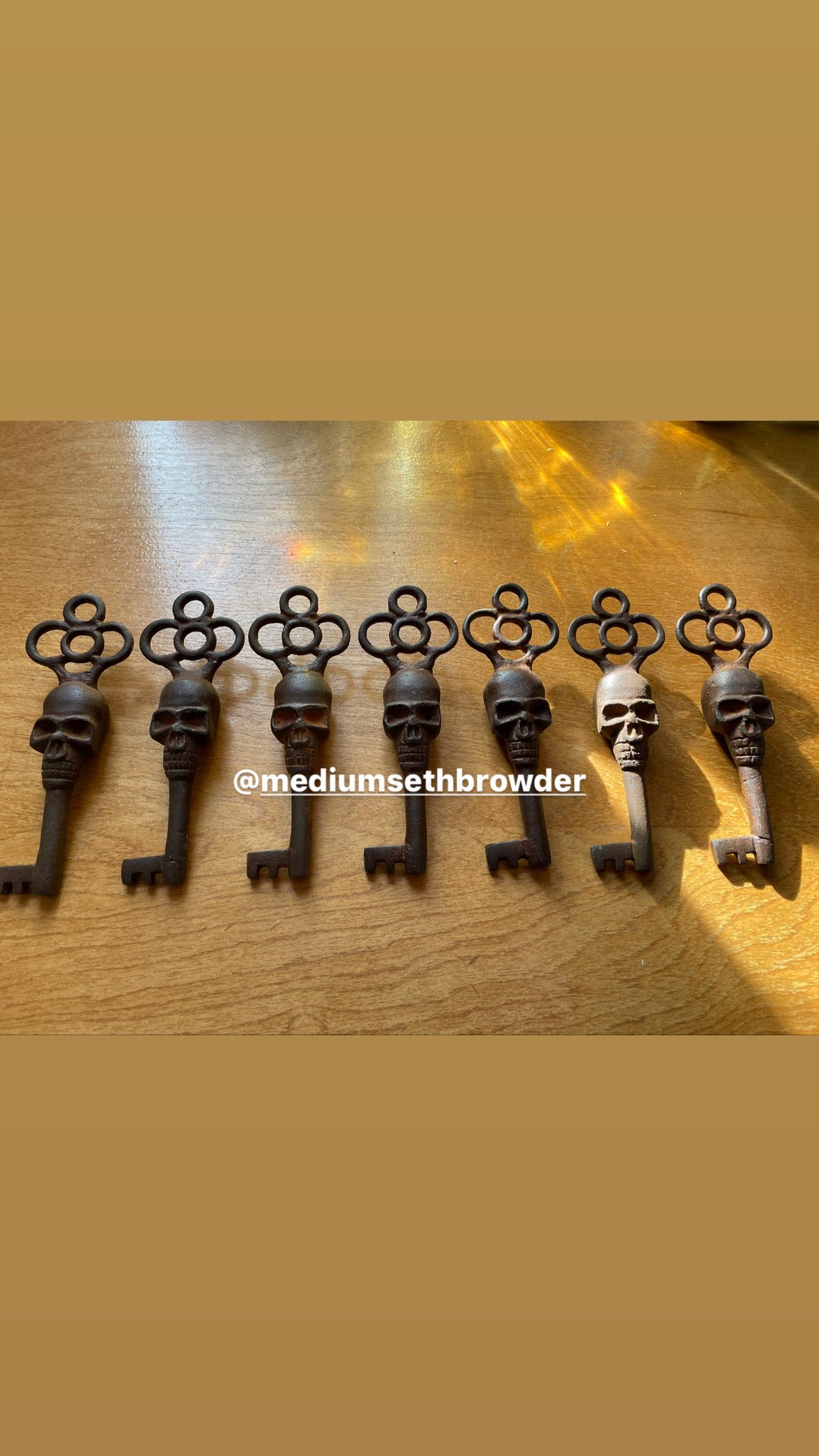 These keys are great for offerings for all gatekeeper deities, charge up for protection and add to your altar.
I am not charging these, but you can easily with my Bye Bitch oil and pray over the key or charm it with chant.
nice heavy weight.
These are sold individually, You will get one(1) key.