$

12.00
Spiritual Foot Scrub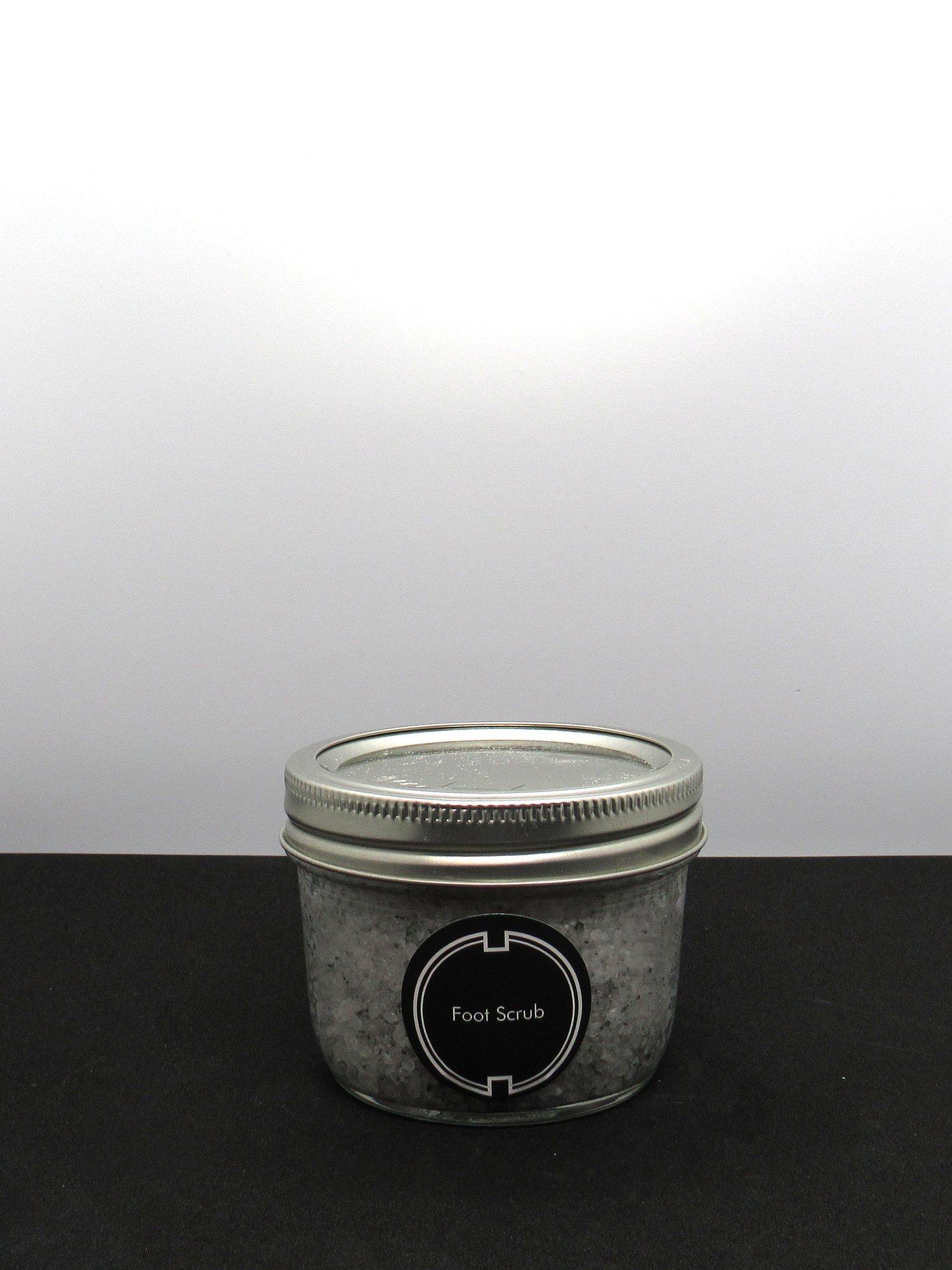 Shed yesterday and grow into tomorrow.
Sometimes, I feel like we forget the most important grounding tool within our bodies--the feet. It is important to take care of ourselves and nourish the spiritual connection that is absorbed through this particular body part. It is our link to and through the earth. Take a moment and tend to this relationship.
This Spiritual Foot Scrub is blended to help shed and detox the negativity that surrounds the base of one's roots. Each essential oil is selected to help ward off stress, rejuvenate the senses, and promote natural healing. This organic mixture is made with Dead Sea Salt, Black Himalayan Salt, essential oils (peppermint, tea tree, lavender), olive oil, and unrefined coconut oil. Also, this Spiritual Foot Scrub is personally charged with Reiki by Seth Browder.
LEGAL DISCLAIMER: All items sold as curio only--nothing is guaranteed. Please do not ingest any products. Merchant is not responsible for any reverse or adverse action. Please consult a physician before using if pregnant and/or nursing. This product does not cure, prevent, treat, or diagnose any ailments. Please read ingredient list to ensure no reactions to product.